These utilities have been put together by Michael J Levene to show how to search your repository for forms or objects. His sample software can be downloaded from here (45KB zipped).
The zip file contains the following::
rut_utilities.exp containing RUT010E, RUT010E1 and RUT010H1.
Screenshots - search_comp.gif and search_object.gif.
README.TXT containing full installation instructions.
Installation Instructions
Import DICT application model from file umeta.trx which is contained in your Uniface installation directory.
Import rut_utilities.exp and compile forms RUT010E, RUT010E1 and RUT010H1.
In development select Utilities, Preferences, System lists and then select FLIST_RR_PERS for personal repository reports. Add the following references:-

RUT010E - Search Forms
RUT010E1 - Search Objects

Save, then rebuild your DOL file.
Within Development you can now goto Utility, Repository Viewer, Personal Views and select either report. See the screen shots - I think the buttons should be self-explanatory.
Screen Shots
Figure 1 - Search Components screen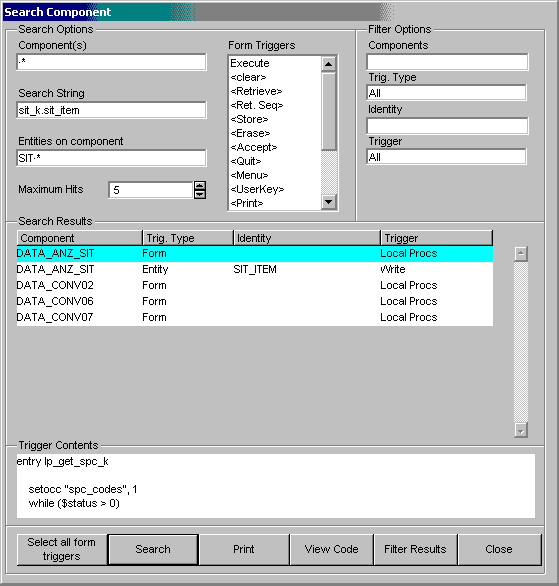 Figure 2 - Search Objects screen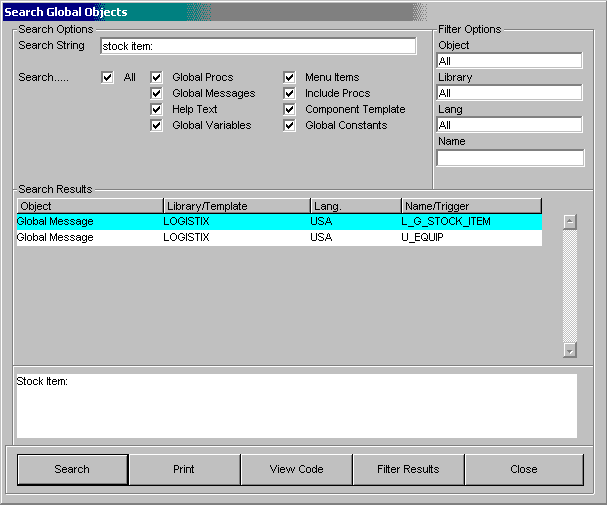 You are free to use the software without warranty or support, at your own risk.
If you have any comments on this software then please contact Michael Levene at:
mailto:mlevene@computalink-systems.com
http://www.computalink-systems.com
---
Tony Marston
17th September 2002

mailto:tony@tonymarston.net
mailto:TonyMarston@hotmail.com
http://www.tonymarston.net